(Left To Right): Ilia Lipstick Perfect Day, RMS Lip Shine Sacred, Ilia Lip Conditioner Bang Bang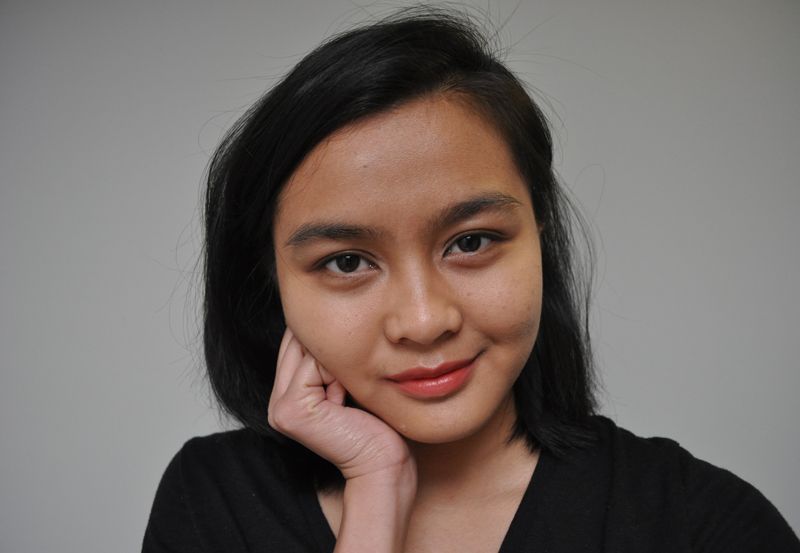 Click below to read more..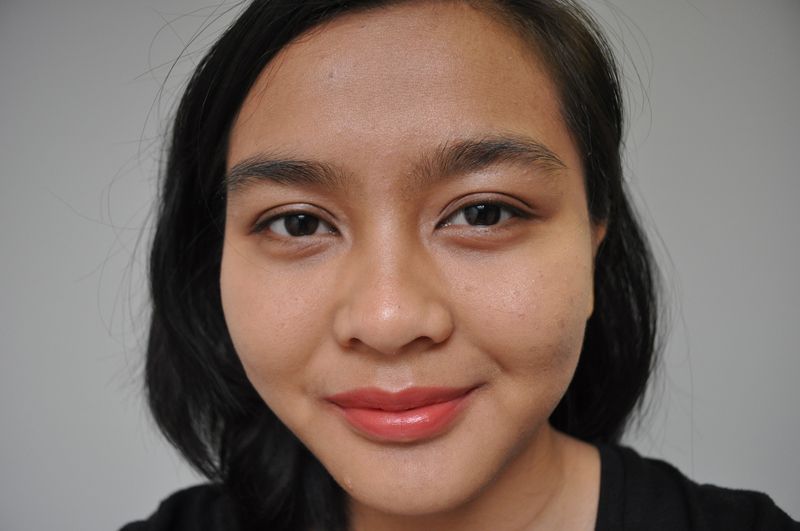 This month of October is a month in particular where you can go crazy with buying new lip colors. I can't help it! Ilia came out with 2 new colors that I LOVE (although I ended up buying Perfect Day only), RMS and its new lip2cheek shades in Diabolique and Beloved, and.. I finally gave in to my desire to try out Studio 78 Paris liquid lipstick. It's safe to say that I have a few blog posts coming up where I show you swatches of these. But may I say.. capturing real color on camera is the hardest thing if you don't have the right tools (?!?!?!?!). I ended up using the skylight at my apartment which is a good source BUT, it's still not a 100% accurate illustration. So, just a heads up! Enough ranting, lets move on to the review.
I am in looove with Perfect Day color. Like the name suggests, I hope that by wearing this a good day will follow. It is described as a soft coral red that appears to have a slight orange tint to it, it is very pretty and it does remind me of Autumn leaves. How I miss that scrunching noises. I wouldn't recommend this color for people who have yellow tone on their skin though. The more accurate illustration of the color is on my hand below, you can see how it compares to Sacred and Bang Bang. There's definitely a striking difference where Sacred screams red-pink while Bang Bang is a modest sheer red. Perfect Day on the other hand, is more orange-y and looks like a muted red. If you're afraid of wearing bright coral, this one is soft and toned down. On my lips, it appears to look more peachy, but in reality, there's a tad more red tint to it.
The only gripe I have about this is it doesn't feel as creamy as the other Ilia lipsticks. The color is still there as you can see, but it lacks that oomph and staying power of what lipsticks should have (the creamy texture and slight tackiness application is what glues the color to the lips, I feel). I thought it's a weather thing, but it's been rainy and cold in Australia and it looks like the texture holds it up well. The finish is more balmy rather than semi-matte and it is very moisturizing. I'm not sure if it's only a misprint or if Ilia has done this intentionally but the bottom of my tube says that Perfect Day is a tinted lip conditioner? The consistency is somewhere between their lipstick and their tinted lip conditioner, slightly creamy but more balmy than their usual lipstick formulation. Am I the only one? I am yet to hear from Ilia Beauty to hear their response on this.
All in all, I am very in love with the color, however, I can only recommend it halfheartedly. The color washes out after a couple of drinks but saying that, at least it goes on very easy and is fairly pigmented upon first application. Maybe it's a personal preference but I am slightly disappointed with the texture mainly because it doesn't stay well on the lips. I think a
tinted lip conditioner
is a better description for this one.
There's also a review of
Ilia's Perfect Day
on
True Beauty By Nature
blog..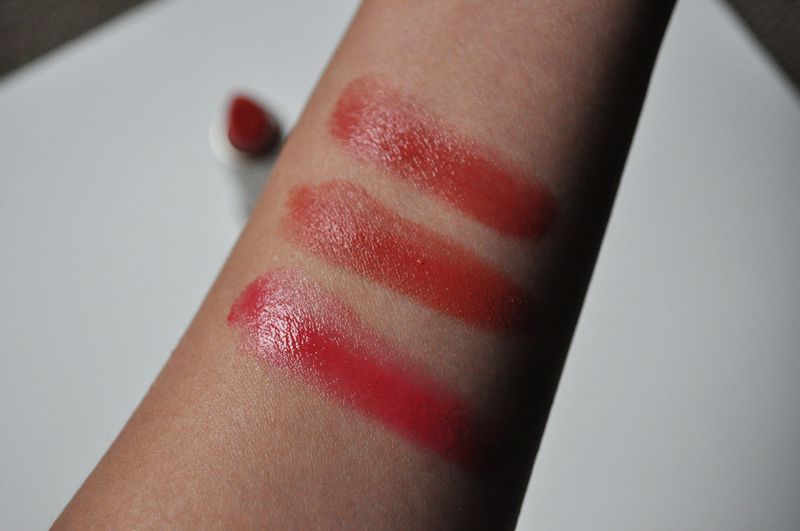 (Left to Right): Sacred, Perfect Day, Bang Bang
PS: Sorry for my unruly hair that doesn't look presentable! My hair is always on the frizzy side, and it's also because of the brush I use I think.. but whatever, I hope it doesn't distract you or make you want to crunch my hair. A good recommendation for a brush, anyone?